Helping
Community
Cats Live A
Better Life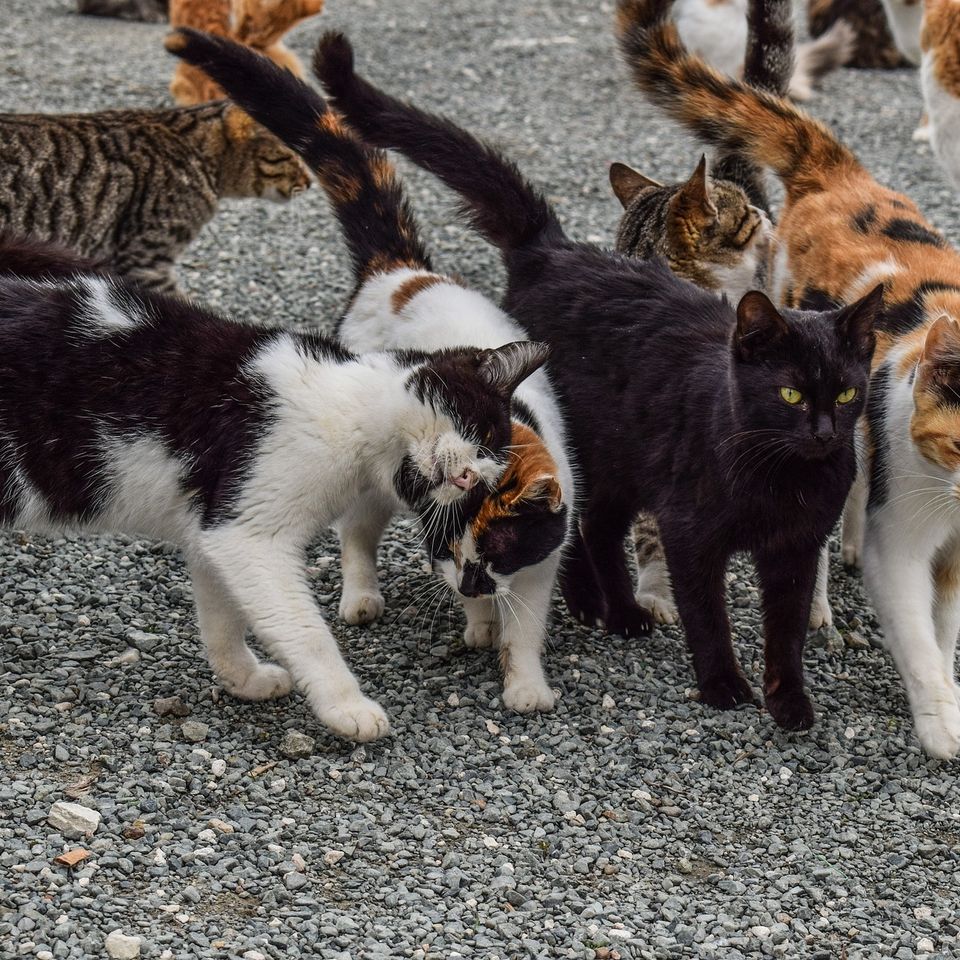 Community Cat Coalition of SC is a nonprofit organization in Spartanburg County of SC. We are dedicated to improving the lives of community cats by managing the cat population through TNR (trap-neuter-return) and avid management of community cat colonies by providing food, water, shelter, and veterinary care when needed.

There are 3 ways you can help!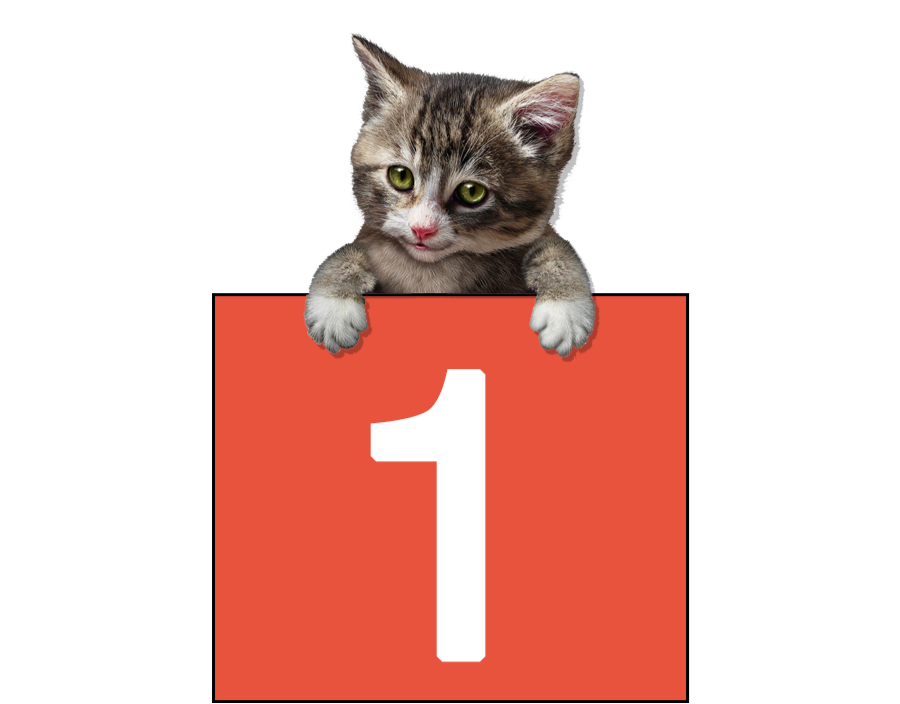 Donate Food & Supplies
All items can be dropped off at
Puppy Luv in Chesnee, SC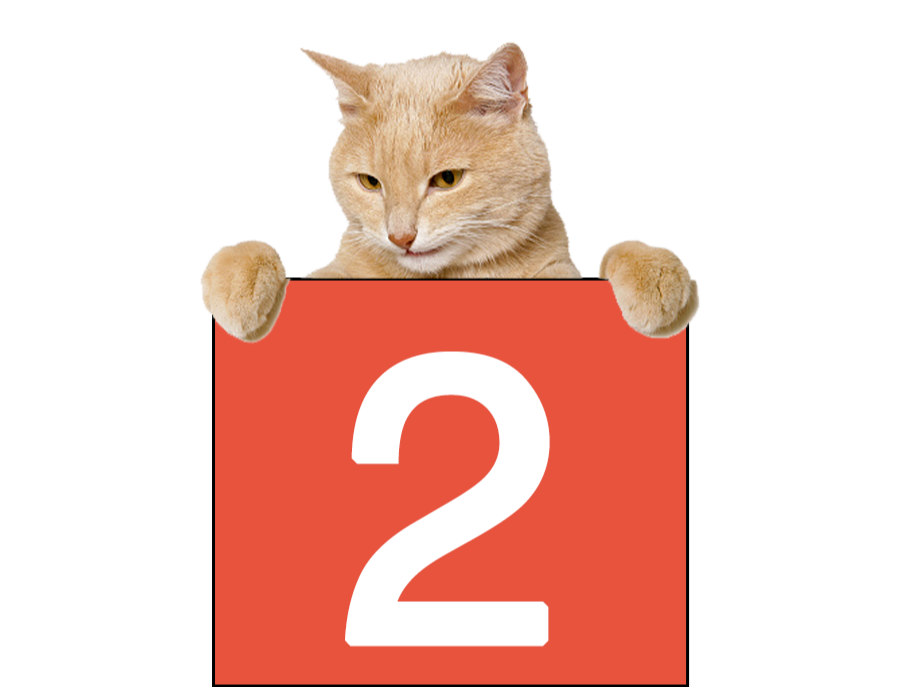 Monetary Donations
We will gladly accept any amount. And your donation is tax-deductible due to our new status as a 501(c)(3).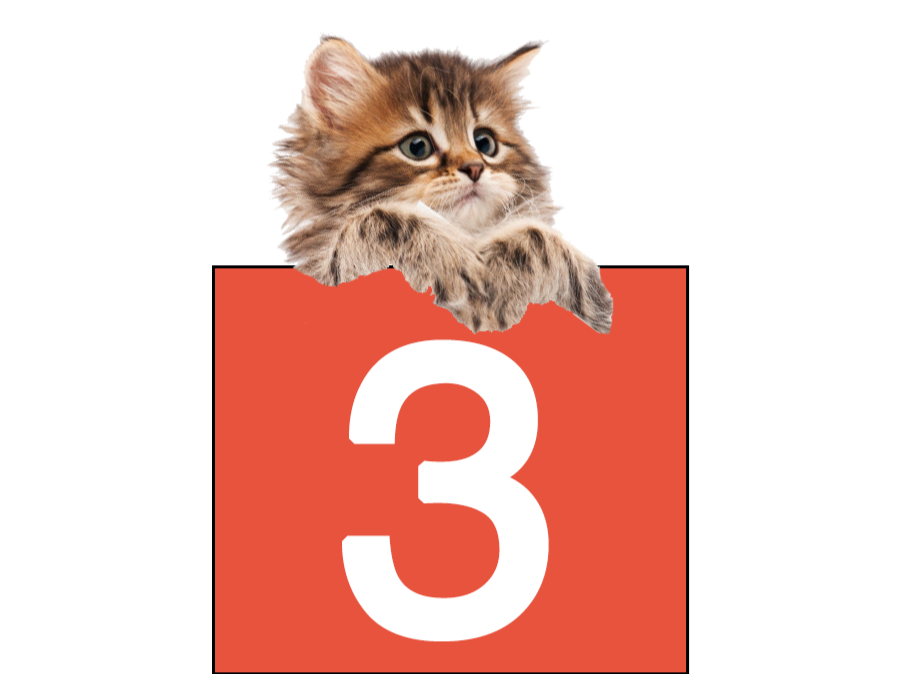 Volunteer Your Time
Do you have an hour or more per week and want to help. Let us know!
Helping Community Cat Coalition Just Got Easier
Shop from our Amazon Wish List
Just click the box below to see our wish list.
Make Us Your Charity
Go to smile.amazon.com
Sign-in to your Amazon account
Search for Community Cat Coalition SC
Make us your charity.

Now when you shop, Amazon will donate .05% of your purchase to us.
Thanks for your support!
These Cats Deserve Better!
Want to help us improve their lives?
Contact us today by completing the form below.